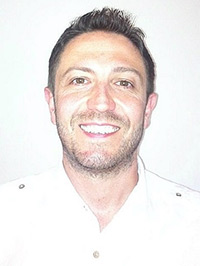 Merstham Osteopathic Clinic
(Damien Harcourt and associates)
215 Radstock way Merstham Surrey RH1 3NT
Call or text 07793084394
If you'd like to book an appointment or discuss how Osteopathy can help you then please give us a call or text on 07793084394 or email our help desk.
Are you in pain?
This is often to do with the way your body is working.
It maybe a problem with your posture, your physical alignment, or a restriction in a joint or muscle.
Compensating for these issues puts pressure on your body leaving you feeling tired, stressed and generally lacking vitality.
At Merstham Osteopathic Clinic we've spent over a decade helping the residents of Surrey, Sussex and Kent recover from injury, get out of pain and back into excellent health.
A healthy body is the most precious gift you will ever have. We can help you take good care of it.
*All private health plans covered, please ask for details. You may find your work or private health insurance will fund the cost of your treatment.